November Students of the Month:
At Long Beach Middle School, we understand that success occurs when students, teachers, parents, and the community CONNECT. We are proud of these scholars for working hard every day to exceed our expectations. We appreciate the connections they make and for helping our school be a fantastic place to learn and grow. #5houses1family
**Paratum: **Abigail Villere and Ethan Hester
Quantum: Colton Dean and Brianna Alexander
**Mutunci: **Samuel Butterfield and Ethan Duncan
**Fidum: **Garrett Suber and Drake Helton
**Nitimini: **Hailey Foxworth and Mikaela Guaigua
Congratulations Tammy White, LBMS Teacher of the Year!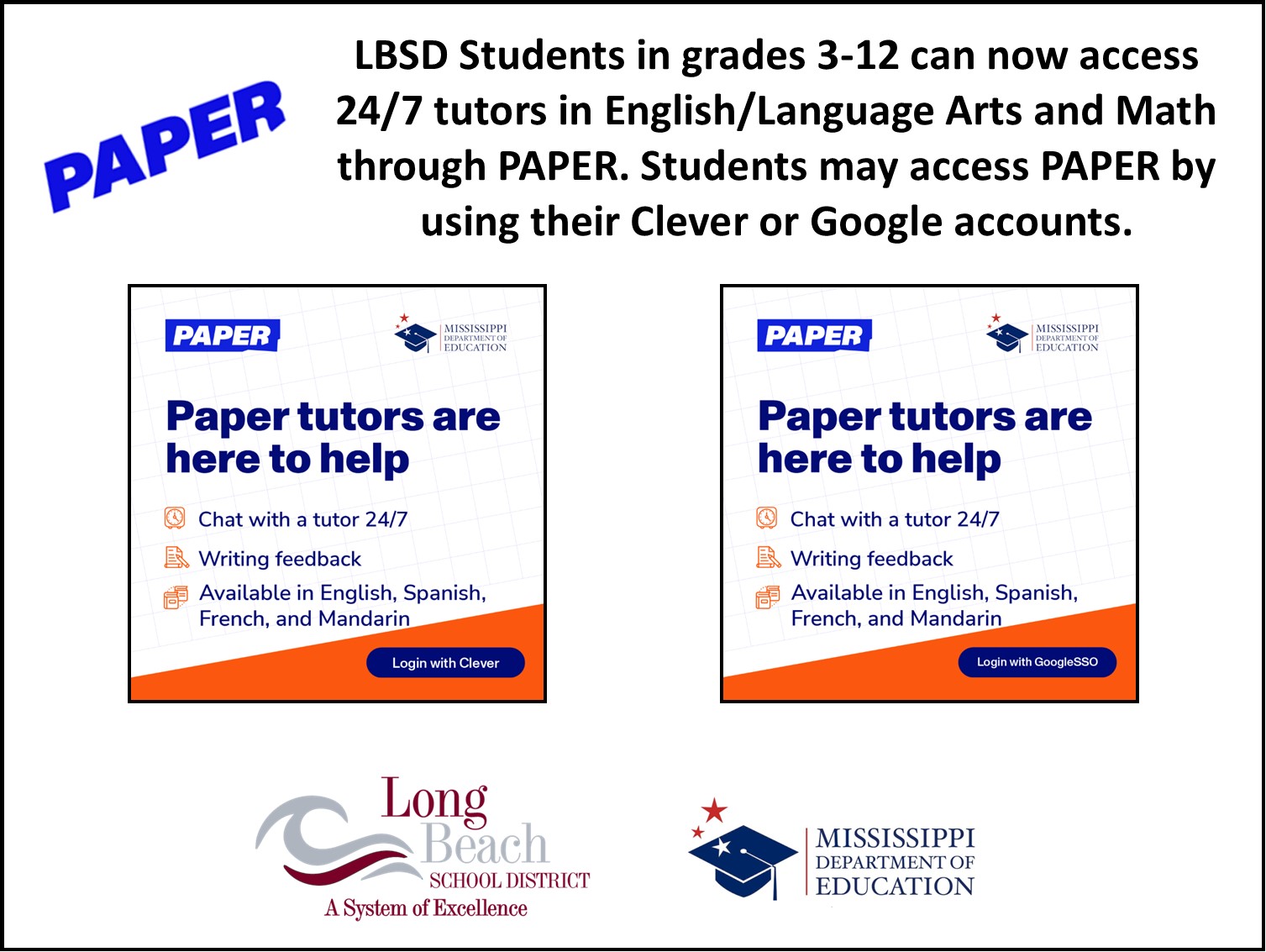 October staff members of the month
Congratulations to LBMS October staff members of the month, Traci Domingo and Brandi Holland.
Sorry, but there was nothing found. Please try different filters.