December Students of the Month:
At Long Beach Middle School, we are setting sail for SUCCESS. We are proud of these students for working hard daily to exceed our expectations. Thank you for making our school a fantastic place to learn and grow. #5houses1family
Paratum: Burklee Cox & Kevin Ellis
Quantum: Asher Stewart & Carson Gragg
Mutunci: Tyler Price & Anastasia Cardenas
Fidum: Avery Kittle & Alexis Gray
Nitimini: Jackson Trout & Halie Whited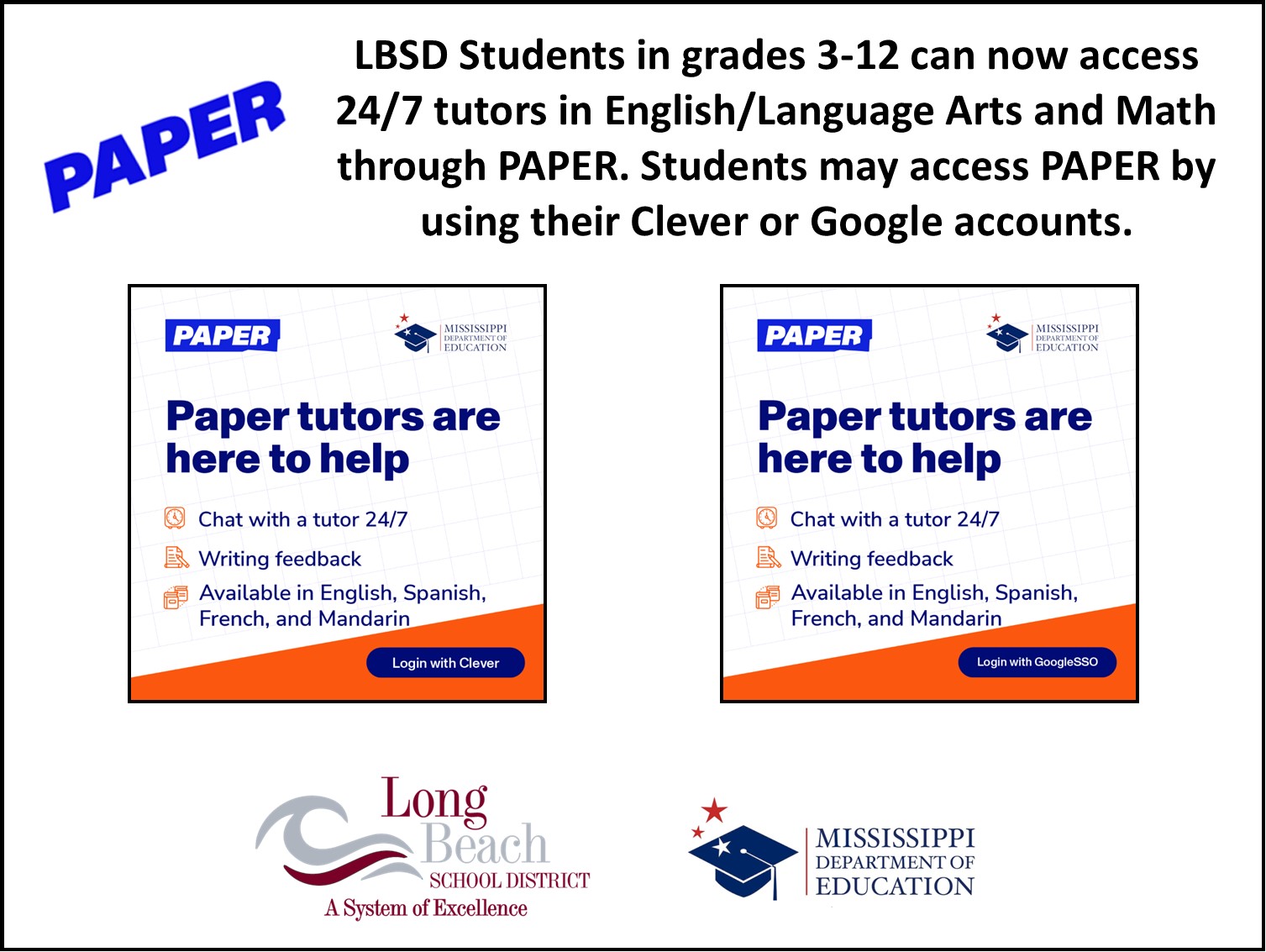 December Team Members of the month
Melanie Jones & Kayla Lizana
Thank You for all you do.
Congratulations Alex Eleutarius
Sorry, but there was nothing found. Please try different filters.