October Students of the Month:
AtLong Beach Middle School, we are setting sail forSUCCESS. We are proud of these students for working hard daily to exceed our expectations. Thank you for making our school a fantastic place to learn and grow. #5houses1famil
**Paratum:**Addison Peterson and Trammell Moore
**Quantum:**Jonathan Kleecamp and Emma Bartlett
**Mutunci:**A zaa Alfred and Maddox Wayne
**Fidum:**Ava Eleuterius and Garrett Suber
Nitimini: Dax Voohries (not pictured) and Jayden Hunt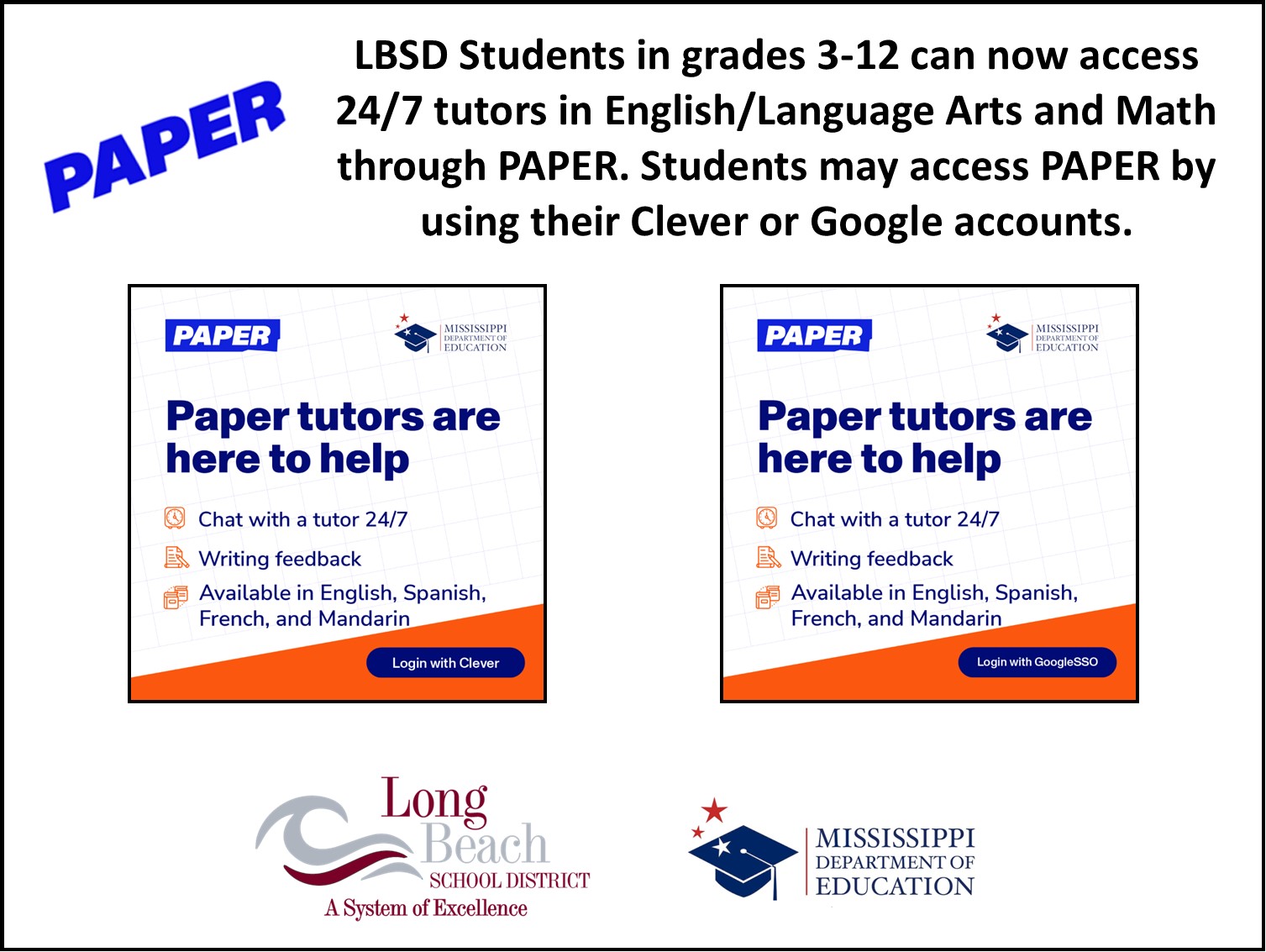 october Team Members of the month
Gwen Bateman and Lacey Roux
Congratulations Alex Eleutarius
Sorry, but there was nothing found. Please try different filters.